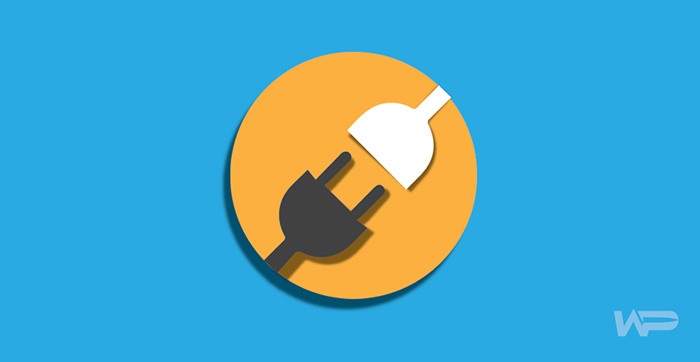 Last Updated on by WP Warfare
One of the worst things a website admin has to deal with on a daily basis is spam. Whether it's in the guise of contact form submissions or comments, spam can quickly turn your workday into a living nightmare. And while popular websites receive thousands of spam messages a day, even a low-profile site can easily get targeted and flooded with irrelevant, useless content.
Luckily, WordPress comes with a built-in spam filter that helps you sift through this content. Less luckily, though, that filter uses "inside match keyword" logic to determine what will be marked as spam. What this means is that if you, for example, put the word "kill" in your spam filter, comments or contact form submissions containing the words "skillful," "painkiller," or "killjoy" will also be blocked and automatically placed in your website's trash.
The Exact Match Disallowed Comment & Contact Forms plugin from Complete SEO solved this problem. Not only does it let you use exact match keywords in your spam filter, but it also lets you keep both comments and contact form entries that have been marked as spam so you can review them and ensure no valid submissions are accidentally deleted.

How does it Work?
Using the Exact Match Disallowed Comment & Contact Forms plugin is actually extremely simple. Once you've installed and activated the plugin (which is available for free on the WordPress plugin depository), you need to navigate to Settings > Discussion in your WordPress admin. Scroll down to the "Comment Blocklist" field, and if you see that the keywords "virus," "naughty," and "karaoke" have been added to that field, you'll know the plugin has been successfully activated and is working on your site.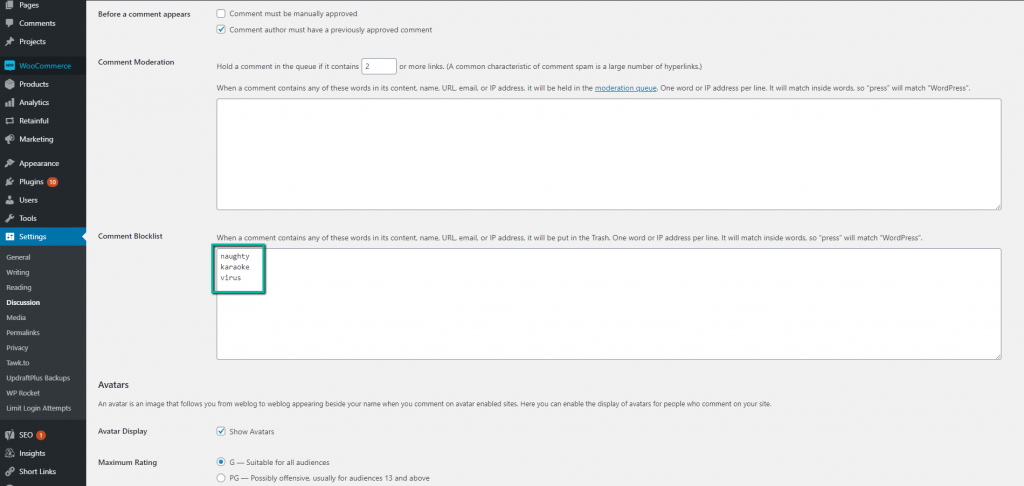 Admittedly, this might not be the most effective way to let users know your plugin is working. And if I had the developers' ear I'd suggest they go a more user-friendly route, like a notification on the WordPress dashboard. But hey, if that's my worst complaint, I guess it says a lot about the way the plugin actually works.
And it works exactly like advertised. Once you've ensured the plugin is active, you can replace the dummy keywords with your own. Once you do that, all comments or contact form submissions that contain an exact match of any of the keywords you've placed in the "Comment Blocklist" field will be marked as spam.
Another great thing about the Exact Match Disallowed Comment & Contact Forms plugin is that it doesn't send spam comments straight into the trash. Instead, they get assigned "spam" status, so you can always check and see if something that isn't spam accidentally got blocked.
The same goes for contact form submissions, the only difference being that you must check these in the "Blocklist Manager" tab that will appear in your admin sidebar once you install the plugin. Here, you will see the source of the form submission (i.e. the contact form it was submitted through), the content of the submission, the date it was submitted, as well as the IP address and URL it was submitted from.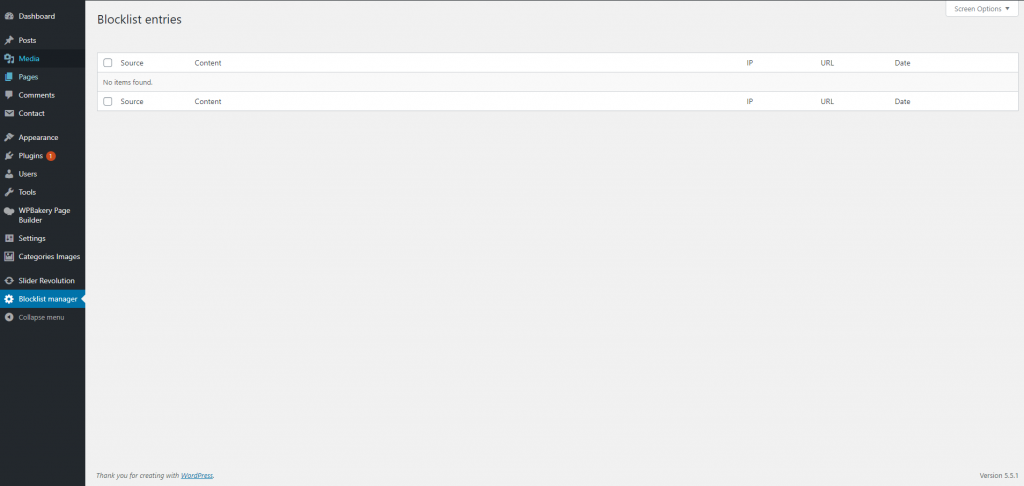 As far as compatibility with contact form plugins goes, Exact Match is compatible with Contact Form 7, Formidable Forms and Gravity Forms. So, all the most popular contact form solutions available.
The Verdict
There are tons of anti-spam plugins out there – some free, others premium – and the one you choose to go with will largely depend on your specific needs and the amount of spam your site receives on a daily basis. However, if you're looking for a simple and lightweight solution to help you shift from the default WordPress "inside match" logic to the more direct "exact match" style of detecting spam, then you should at least give the Exact Match Disallowed Comment & Contact Forms plugin a try. Especially since it's completely free and can be downloaded from the WordPress repository.
Source: https://wpwarfare.com/exact-match-disallowed-comment-contact-forms-review/
---
---
You might also like this video