In today's world, most ambitious entrepreneurs are looking to move their businesses online. It is well known that the eCommerce industry is fast-growing and has already rewarded many companies with prosperity.
The cornerstone of an eCommerce success story is the business website. Your online store is supposed to provide good products, convenient checkout functions, attract visitors, and include many other functionalities that need to work flawlessly.
Ready to take your eCommerce business to a whole new level? Look below and find out what you need to do to make your eCommerce website a hit.
1. Hiring the Right Developers
One way to improve the eCommerce website is by tweaking the web design. This often involves coding. To be precise, you need to remove broken parts of the website that slow it down to fix the problems and improve the website.
That is the only way to establish a successful eCommerce platform. And once you fix all the bad parts of your website, you have to maintain it as well.
The website should be updated regularly, monitored for positive user experience (UX), and all the bugs should be taken care of in a timely manner.
If this sounds like too big of a job for your or your team, you should definitely consider hiring an eCommerce developer. However, to hire the best eCommerce developer that will be able to help you, you first need to consider a few things:
First of all, you should identify your eCommerce project's requirements. This will narrow down the list of candidates who can do a successful job.
Then move on to check the candidate's experience. Ask for a resume and see if there are any reviews and references that show their previous work.
If you want to tap into the global talent pool of developers, definitely consider visiting various job platforms. One great place of this kind is Toptal, a platform where a lot of coding pros gather to look for work.

This platform gathers only the best freelancers, so it can be a great starting point for developing your website.
2. High-resolution Product Photos are a Priority
Product photos may be among the most important aspects of your eCommerce website.
The photos you post for your products are what cause users to make the purchasing decision. This is the first (though indirect) experience users have with your product, and you must make it count.
So, before you post any new product photos, consider a few tips first:
Make sure your product photos are high-quality with good lighting.
Allow your customers to see the product while being used so they can relate to the experience of using your product.
Make sure to include a gallery of images to show all features of the product.
Allow customers to click and see a larger version of the photo.
Your product photography workflow may also benefit from using expert picture retouching services. By improving the overall aesthetics of your photographs, these services can make product images more visually appealing to potential clients. Click here to learn more about photo retouching.
Also, never include photos that are not actual photos of the products you are selling! This can bring your whole business down really fast.
3. Good checkout functionality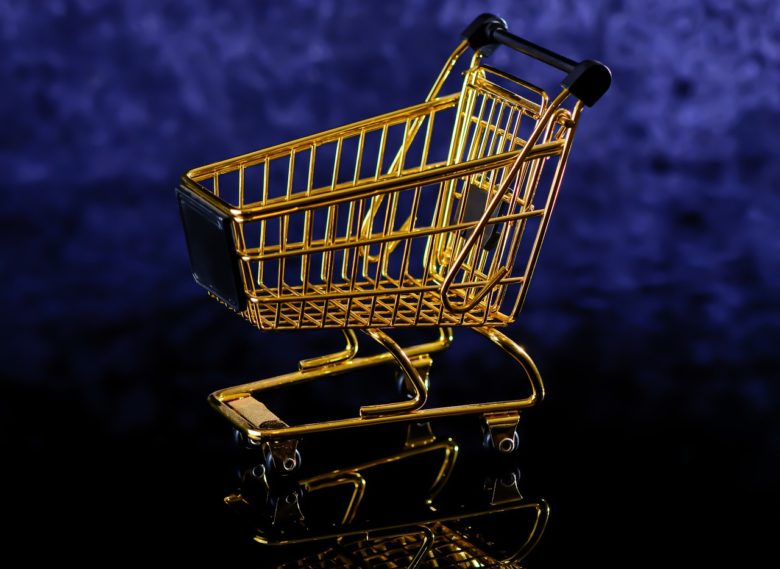 Image by Alexas_Fotos from Pixabay
People hate when an online shop has a lengthy checkout process. A complex checkout process can confuse buyers and make them abandon their carts. Ultimately, this is lost revenue that can only hurt you and your business.
Therefore, the biggest conversion killer for your online store may be your checkout process, making you lose up to 67% of customers if it is poorly planned or designed.
Finding a balance between good functionality, usability, and building trust is key to offering a good checkout experience. Fortunately, there are ways to improve checkout functionality rather easily.
First of all, you should show visitors what to expect during checkout.
Do not make them guess. You need to avoid confusing them, so use simple graphics to set expectations.
Make use of a progress bar, accordion design feature, or other tools to show shoppers the steps they need to take to complete checkout and where they are in the process at every step of the way.
Do not ask visitors to register before the checkout. Registration is a huge source of friction on websites. Instead, offer a guest checkout procedure for a smoother experience.
Try to get the buyer's email early in the process. That allows you to follow up with an email campaign that can help save the sale.
Keep the back button. Many users use the back button to undo any actions they have taken on a website.
4. Smooth Navigation is a Must
There is no doubt that an essential indicator of a good eCommerce website is reflected in its navigation.
So, ask yourself these questions:
Is your website easy to navigate?
Are you burying the lead?
It does not matter if your website is accessed via desktop, tablet, or mobile. You need to cater to the design on each device respectively.
This means that you should make an effort to have a fully responsive design so shoppers can access your website anywhere, anytime, without having to miss a feature or a good deal.
To make the navigation as smooth as possible, think about doing these few things listed below.
Make Parent Categories Noticeable
Once visitors click on your website, make sure that they can see the main navigation bar with the parent categories near the top of the page.
Use a keyword tool such as Google AdWords to come up with common searchable terms to choose your categories. This will increase the chances of your website landing within the first ten searches on Google.
Include a Search Bar that is Easy to Notice
This is one of the most effective elements you need to have on your website – a noticeable search bar.
The bar should be placed prominently at the top of the page toward the center with a clear call-to-action (CTA) that invites visitors to search for whatever they need.
If you are using WordPress for your website, make sure to look for the best WordPress search plugins. They can fix the problem and help your website visitors easily find what they are looking for.
5. Take Advantage of Video Marketing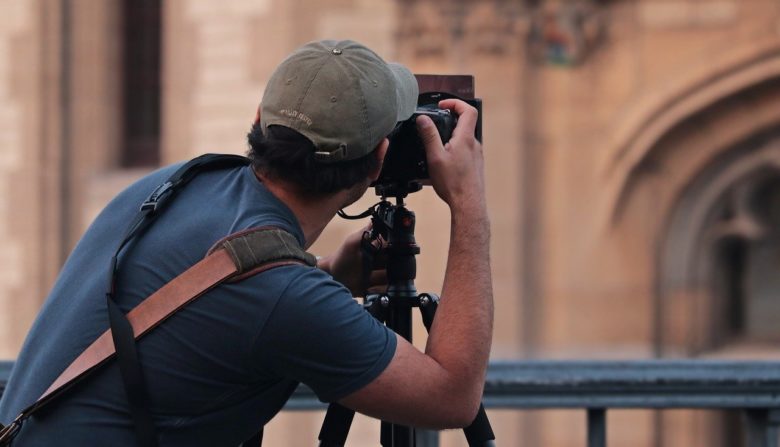 Image by S. Hermann & F. Richter from Pixabay
This may not be an idea that comes to your mind right off the bat, but hear us out. According to a study, 46% of consumers revealed that they have purchased an item due to watching a video.
Let's see how you can use video marketing to drive more sales and attract more people to your product pages.
One of the simplest ways to boost sales is to use video for product demonstrations or to showcase products more clearly. Videos that display products from multiple angles and close-ups can give people a better understanding of what they are buying, which can increase sales.
You can also film tutorials. These videos are meant to show people how to use your products. In turn, the buyers will not only find your videos helpful but also understand the product's value better.
Last but not least, it would be awesome if you could make a video that tells a story that evokes emotions. This kind of good storytelling and filmmaking can arouse emotion in people and people often share emotional content. All in all, it's a great way to create a powerful brand image.
If you are completely new to this, make sure to check out free video hosting websites and platforms. These platforms will give you all you need to kick-start your video marketing journey and acquaint yourself with video editing.
Final Thoughts
These were some essentials that you need to take care of if you want to have success with your eCommerce website.
Make sure to go through this article again and familiarize yourself with each tip. Keep in mind that even a single tip you read about here could do wonders for your business.
This post was orginally published on: August 31, 2020 and was updated on: February 20, 2023.
Source: https://wparena.com/these-things-can-make-or-break-your-ecommerce-website/
---
---
You might also like this video