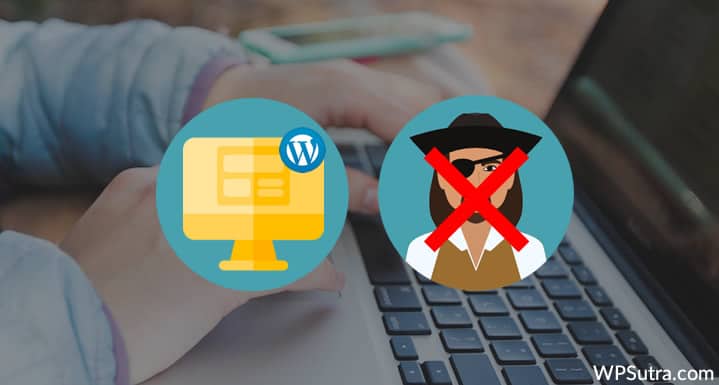 If you are new to WordPress and are looking forward to buying WordPress themes, then it's important that you pick a right theme for your website, i.e. a premium theme, not the pirated one.
Over the web, you will find lots of torrent or free downloading websites where pirated versions of premium themes will be available.
But have you ever thought whether you should download these pirated themes from those file sharing sites or torrent sites?
What would be the consequences?
Is it safe to download the premium theme from torrent sites?
Will there be any search engine penalty for doing so?
How about the copyright issue?
Can I also get sued by the original theme maker?
How it affects my overall brand?
And more similar questions many of us have when we plan to download a paid WordPress theme from Warez, Torrent or free file sharing site.
You must be thinking: I'm smart & tech savvy. Why should I pay for a WordPress theme when I can do it for free?
I understand that we run out of budget sometimes, especially when we are starting a blog online which is either part of your passion or you doing it for have an alternate hobby.
Moreover, many bloggers don't like to spend more money on blog beyond hosting & domain name. However, let me tell you investment in WordPress theme is an investment in your brand. This one practice would make a lot of difference in how your brand will be perceived by others.
I believe many of us already understand the value of branding & that's why we want to use Premium WordPress theme. However, at the same time, we look for stuff that will not cost much money and get the job done quickly and easily.
In this masterpiece I'm explaining everything you need to know before deciding if you want to download pirated WordPress theme or want to rather invest $20-70 on getting a world class WordPress theme that you can use forever.
But I will never recommend you buy or download pirated themes; they are good for nothing.
Pirated WordPress Themes Contain Serious Security Risks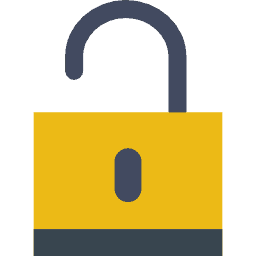 WordPress themes are safe to use when kept timely and up-to-date. Using pirated themes can cause you security threats because:
Pirated WordPress themes are never updated.
They include compromised or malicious code.
These malicious codes are used to either hack your site in future or add backlinks to other sites which eventually downgrade your SEO efforts & may lead to search ranking penalty.
You never know what you are getting with a pirated theme. A good WordPress theme is not just a design but also the codes that make the theme functional. This is one reason why most of the bloggers pay to get their WordPress theme.
A pirated WordPress theme (Downloaded from Torrent, free file sharing or Black hat SEO forums) often opens the backdoor for hackers to access your site remotely as it contains malicious code. Most of the users won't be able to find that code & since theme works the way it is; many of us will not even question this. I'm sure you already know "Nothing in life comes for free."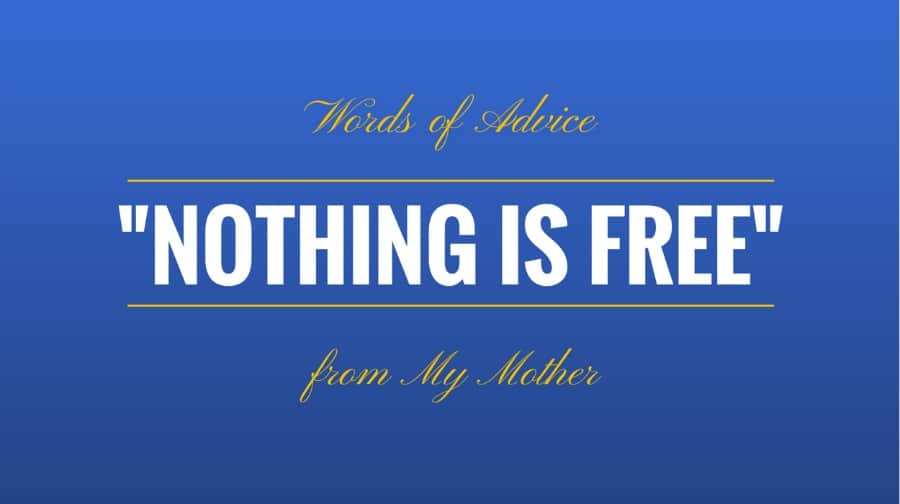 It's true many users also upload premium themes on free file sharing sites without altering the codes. However such sharing are usually created for close friends. This is a right time for you to answer this question:
If you have spent $56 on a WordPress theme, would you share it for free with everyone in the world?
If YES: Why & with whom?
If NO: Why?
If you answer is "I won't share", then you can understand why download paid WordPress theme for free is not a wise choice. After all, getting hacked is the last thing you would like to experience in your young blogging career.
Moreover, WordPress often releases its latest versions which require updates in themes to make them compatible. With pirated themes, you will never get updates (which means not having access to new features), and your theme will be incompatible with constantly updated plugins & latest version of WordPress. None the less, you will not be able to enjoy the bugfixes & new features offered by the same theme.
Is using Pirated WordPress theme a terrible idea 
Well, you will find the answer to this question by the end.
Attack Of CryptoPHP Infection: Things no one will tell you

In this section I'm getting little technical. However, I have made the simple choice of words to make it easier for you to understand.
CryptoPHP infections are a method used by hackers to exploit websites and take paid WordPress themes, and it happens if you are using a pirated theme on your website.
They remove the code blocks from the theme that verifies the theme license and starts distributing it for free. Such versions of themes are also called nulled WordPress themes.
Back in 2014, over 23,000 websites were infected by CryptoPHP infections.
How can this infection affect my blog or website?
It may result in suspension of your hosting account, and if this happens to you, getting your account back is a hectic process. You will need to delete your entire blog or website and re-upload the content again to the web server.
If you think it won't happen to you just because you are using an antivirus plugin for your blog or website, then you are wrong. It can come in any number of possible ways – a hidden code behind an image, through a pirated plugin, etc.
Pirated WordPress Themes Damage Your Search Engine Rankings

Pirated WordPress themes are also terrible for SEO. They include spam links, typically in the website's footer, which can damage your site rankings. If you have spam links on your site, your search engine rankings will be gone in no time. Manier times you won't be able to see those links due to clever CSS trick. However, you can check the source code of your theme to find those links.
When links are visible, and when your website readers visit those links, they will instantly judge your website as untrustworthy.
For the SEO & trustworthiness of your site, do refrain yourself from using Pirated WordPress themes. If you are using one now, it's a good time to switch to paid WordPress theme before it's too late.Do not forget to remove all the instances of nulled WordPress theme that you were using.
Need Theme setup support? It's covered

Premium WordPress themes usually have great support, and they save you time. If you face any problem with theme installation or have any technical theme issues, you can always contact the support team and get your issues resolved at no extra cost.
This is something which you will miss out on if you are using a pirated theme. If you face any technical problem or need any customization in the theme, no one will be there to help you. At the end of the day, you will have to hire someone to get the job done, and that will cost you extra money. More over, even if you are using a theme like Genesis, MyThemeShop or any other, with paid WordPress theme you will become part of the community.
Piracy Is Illegal & Bad for the overall growth

I'm not here to lecture you about the morality of using a pirated stuff. We all had time when we used pirated stuff in the form of ebooks, movies, TV shows, songs or any other. However, with the global conscious regarding getting paid for digital content is increasing, people across the different field has started valuing it.
In technical terms, WordPress themes fall under a GPL license, and the license only covers the code part of the theme. It enables you to copy, modify, distribute, and resell the code as you like.
However, the theme covers the trademark rights of the developer which enables the owner and creator of the theme to stop you from reselling it.
If you are using a pirated copy of the theme, it means that you have stolen the GPL license of the theme, which is illegal. In this case, if the theme developers catch you, they will contact your web host provider and get your account suspended.
Developing a theme requires a lot of effort and hard work by a developer to create something unique. After hours of work, they launch a theme. Don't you think it would be highly immoral if you steal their product and use it illegally?
Never Use A Pirated Theme
Remember, it's never good to start something for a long term with such risks.
Pirated themes will only offer you web design at a cheap price, but it's good for nothing else.
The best decision you can make is to either use free WordPress themes or buy a premium theme as per your budget.
I hope the above-mentioned reasons will help you to make a good decision as to whether or not to go for pirated themes.
Do share this post with others on Facebook & Twitter. Create awareness as it will help others by not getting hacked & maintain a great brand value in the coming days. Do share it with your friends and colleagues and help them to understand the reasons why they should not opt for pirated themes.
What Are The Hidden Dangers Of Using Pirated WordPress Theme? is a post from: WordPress Free Setup
Source: https://wpsutra.com/pirated-wordpress-themes/?utm_source=rss&utm_medium=rss&utm_campaign=pirated-wordpress-themes
---
---
You might also like this video